Hummus with Coriander Pesto
Do you love hummus? How about hummus with coriander pesto? It used to be that you could only buy one variety in the shops, but now there is hummus with lemon or roasted peppers or beetroot. The shop versions are great but it's so easy to whip up a batch of hummus at home. This way you can adjust the flavours to taste and keep an eye on the fat and salt content.
What are the ingredients for the hummus?
In this version I've used a tin of chickpeas. Of course you could soak and cook the dried beans from scratch, but tinned beans are great for whizzing up falafels and throwing into a vegetable curry. I always keep a few tins to hand. Drain the tin but keep the drained water. The cooking liquid from the tin is also known as aquafaba and can be used as an egg replacements which is great for vegans or if you have just run out of egg!
For flavouring I am using lemon juice and 4 cloves of garlic, but how much you use is up to you. I've also used tahini, or sesame paste, which is traditionally used but the hummus is equally delicious without it.
What are the ingredients for the pesto?
Whilst a traditional pesto may contain pine nuts and basil this one has walnuts and coriander. Walnuts are much cheaper to buy and are just as sweet as pine nuts.
The remaining ingredients are garlic, olive oil and Parmesan cheese.

How to make the Hummus with Coriander Pesto
You really do need a food processor or liquidiser to make this quickly.
Start by grating the parmesan, rough chop the garlic and put in a small bowl processor with the coriander and olive oil. Whizz together and check the seasoning.
For the hummus drain a can of chickpeas, (reserving the aquafaba or cooking liquid), juice the lemon and peel the garlic and crush.
Tip all the ingredients into a food porcessor along with the tahini. I have found that the tahini I bought in the UK tends to be quite stiff, more the consistency of peanut butter but the brand in France was much more fluid. You may need to add some aquafaba to loosen the mixture or use less tahini if yours is very thin.
To serve, scrape the hummus into a bowl and drizzle the pesto through. Decorate with a few chopped walnuts and coriander leaves.
How to serve and store the hummus and pesto
This hummous is perfect with tortilla chips, breadsticks or flatbreads or a mix of raw vegetables such as sticks of carrot cucumber or pepper.
Why not dip in Baked Halloumi Fries? The pesto is also great on chicken, pasta, drizzled over boiled potatoes or used in a sandwich. This dish will keep in the fridge but use within a couple of days.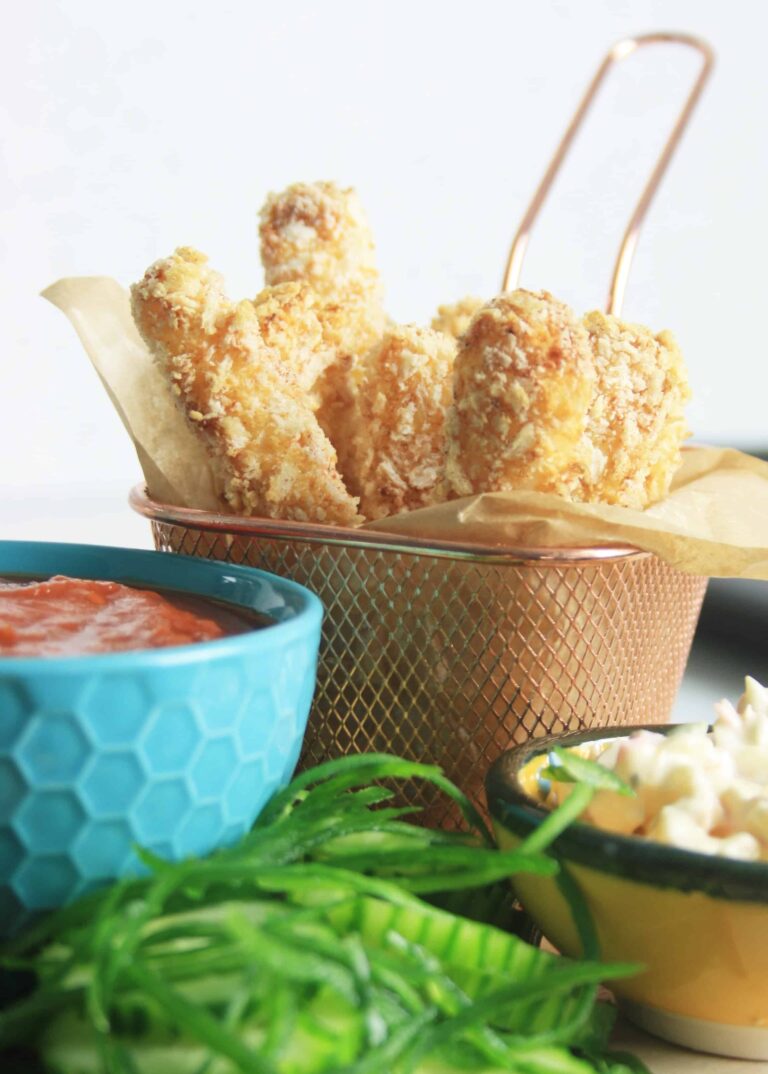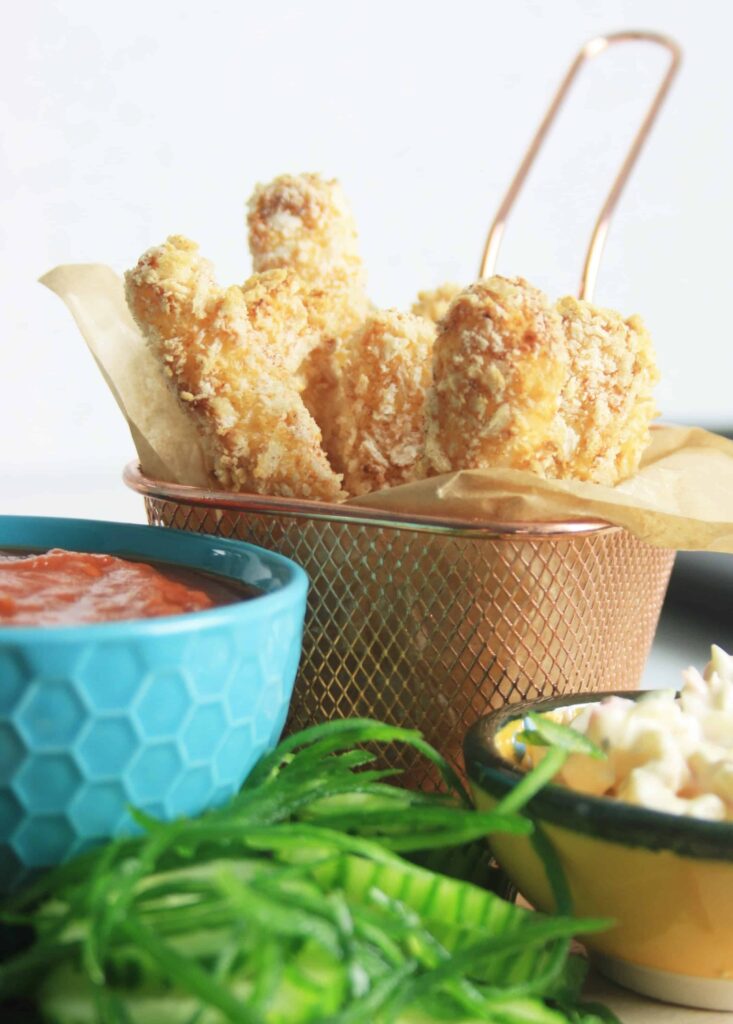 Other recipes using canned beans
Hummus with Coriander Pesto
Hummus made with garlic, chickpeas, lemon and tahini and drizzled with homemade coriander and walnut pesto.
Ingredients
For the pesto
10

g

coriander

75

ml

olive oil

1

clove

of garlic

rough chopped

40

g

walnuts

35

g

grated Parmesan

½

tsp

salt
For the hummus
Juice of a lemon

400

g

tin of chickpeas

drained and rinsed

4

cloves

of garlic

crushed

100

g

tahini

1

tbsp

olive oil
Instructions
For the pesto blitz all ingredients together.

To make the hummus add all the ingredients and process.

Add water or aquafab from the chickpea tin until the mixtureis soft but not sloppy.

Put the hummus in a serving bowl and drizzle through the pesto.
Nutrition Facts
Hummus with Coriander Pesto
Amount Per Serving
Calories 548
Calories from Fat 423
% Daily Value*
Fat 47g72%
Cholesterol 8mg3%
Sodium 718mg31%
Potassium 437mg12%
Carbohydrates 23g8%
Protein 15g30%
Vitamin A 254IU5%
Vitamin C 16mg19%
Calcium 214mg21%
Iron 4mg22%
* Percent Daily Values are based on a 2000 calorie diet.
Notes
Use the leftover pesto on chicken or salads.
Be the first to receive new recipes in your inbox and get my free E-Book of 25 French Recipes! Subscribe here