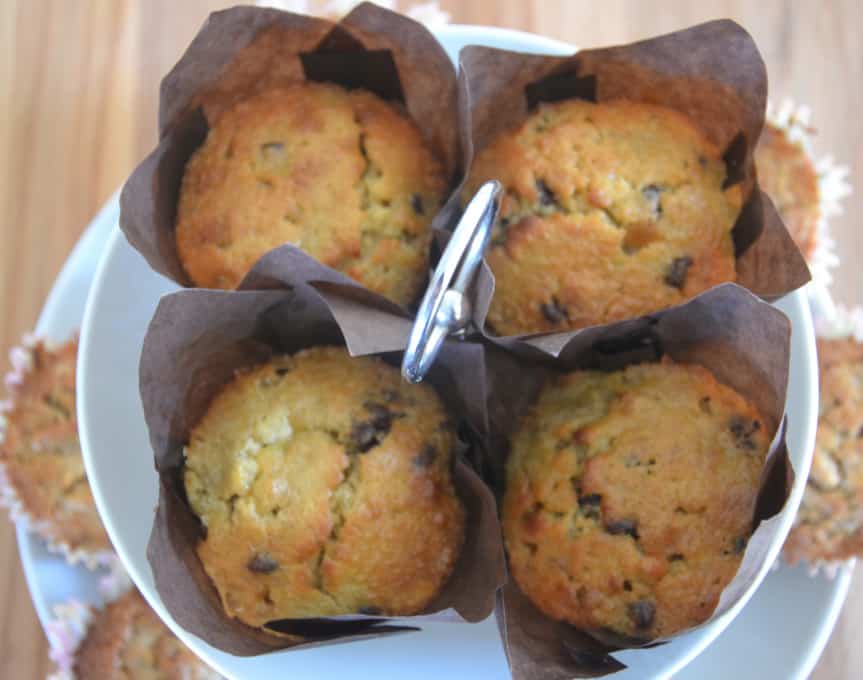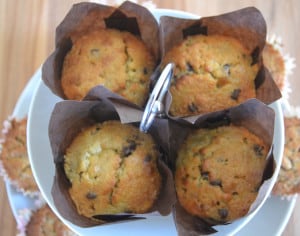 These Chocolate Banana Muffins are really easy to make. They rise well and the banana keeps them moist after baking. I had to find something new for my 'thank you' cakes. One of my French neighbours in the next hamlet brought me a bucket of oysters, another neighbour lent us his barn and another brought us some huge French biscuits. I was definitely in cake debt!
My son Will and I had a chat and I suggested we make a banana and walnut loaf. He said, 'What about banana and chocolate?' It sounded good so here is what came out.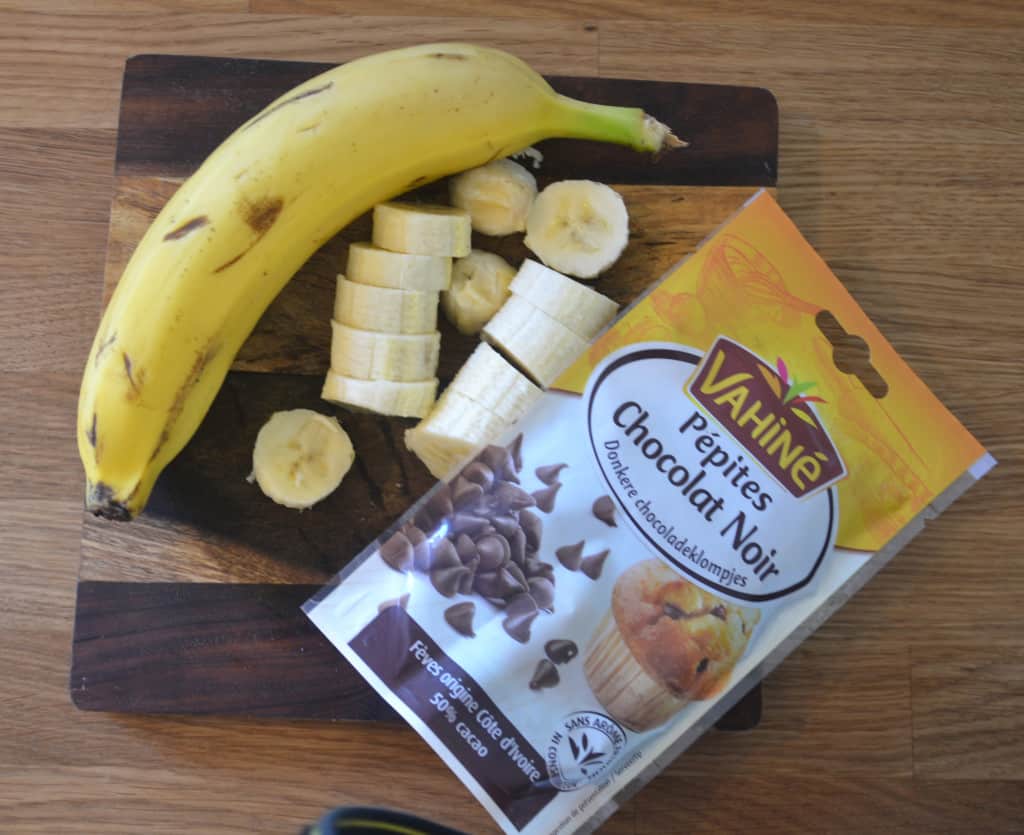 We started with making a basic mix of creaming margarine and granulated sugar. You could use butter but I think this makes them fluffier. Beat in the eggs with two mashed, ripe bananas. Mix the chocolate chips with the flour and fold into the mixture. Use an ice-cream scoop to divide the mixture between six muffin cases.
Bake in a pre-heated oven at 170 degrees for about 20-35 minutes. They do take longer than normal muffins due to the banana.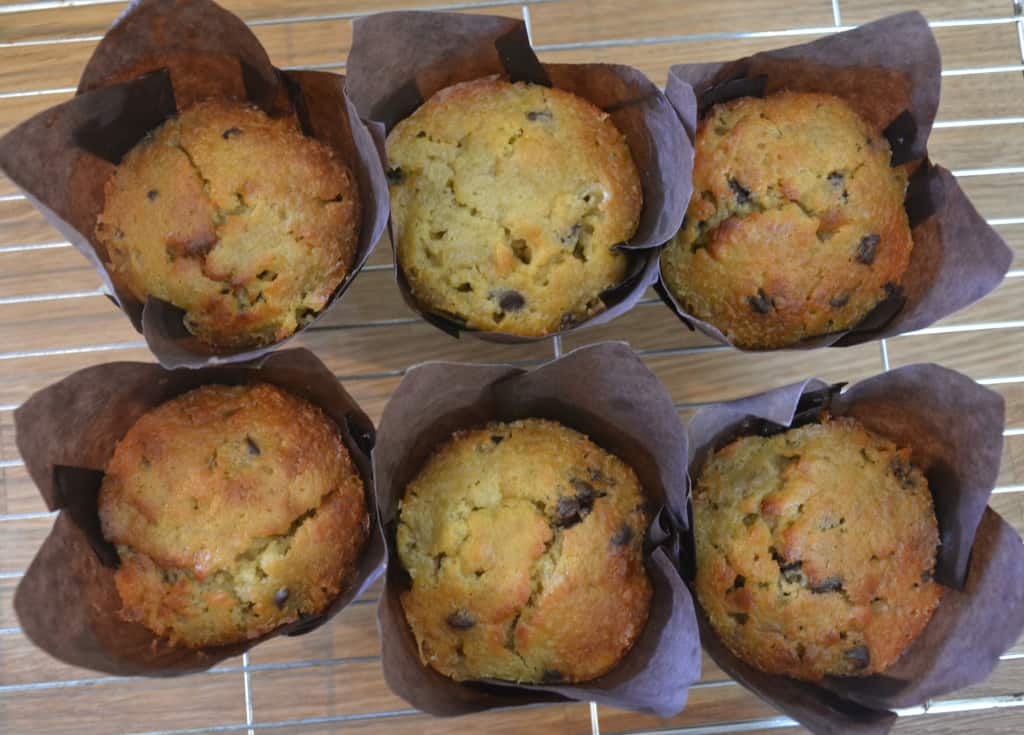 The was a big problem with these muffins. The smell of hot chocolate and bananas was slightly irresistible!
The muffins didn't make it to the neighbours.....
I had to make something else!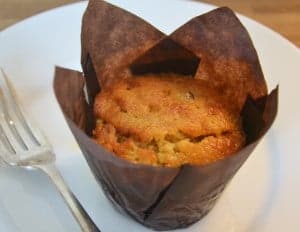 Chocolate Banana Muffins
Easy, moist muffins with chocoalte and banana.
Ingredients
4

oz

butter/margarine

4

oz

granulated sugar

4

oz

self raising flour

2

eggs

2

mashed ripe bananas

2

oz

plain chocolate chips
Instructions
Cream the butter and sugar together until fluffy.

Beat in the eggs and banana.

Fold in the chocolate and flour.

Divide between 6 muffin cases and bake for about 30 minutes at 170 degrees.